"Since the goal of every patient is to return to normal, it is important that the physician knows what is health functioning from within the patient seeking his service."
Rollin Becker, D.O.
Welcome to Acorn Seminars, Inc.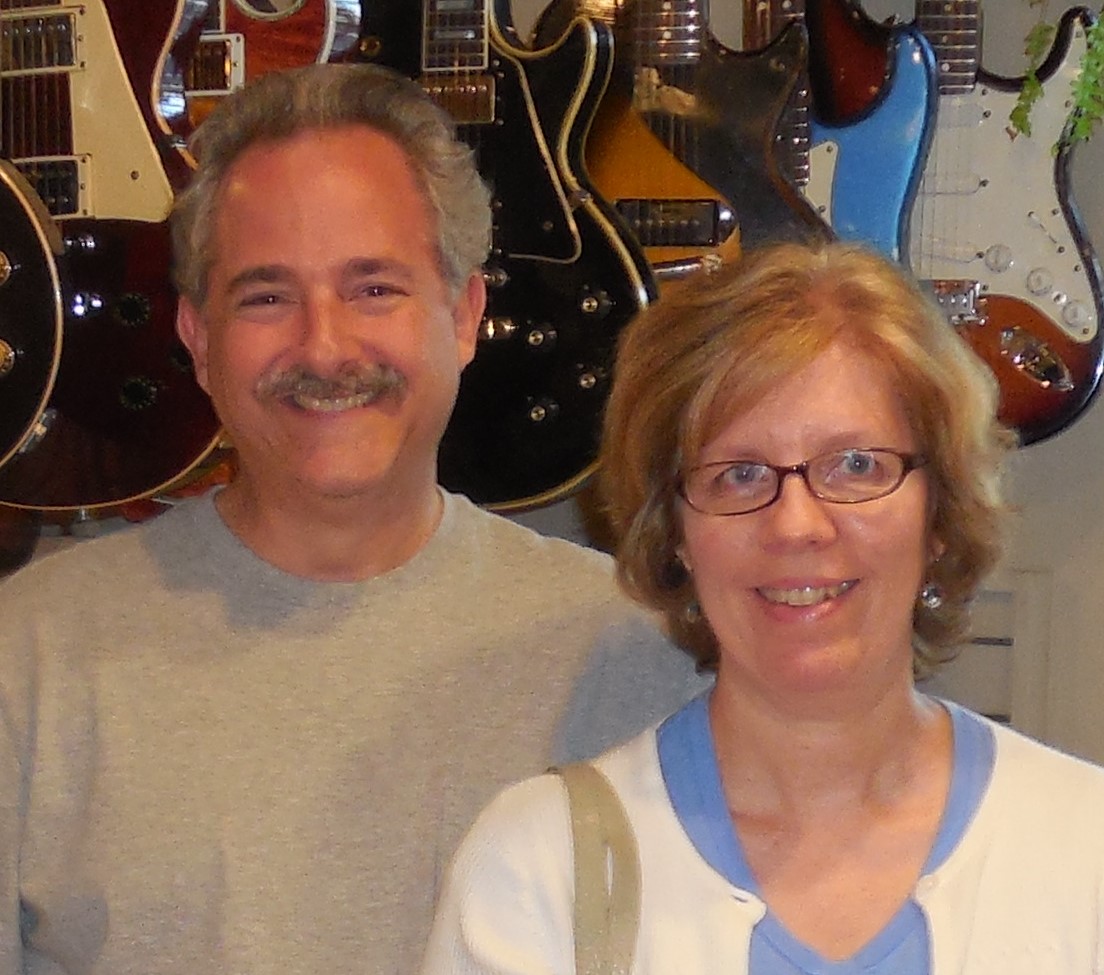 As the old saying goes, "from tiny acorns, do mighty oaks grow." Here at Acorn Seminars, Inc., we believe that knowledge is as valuable as air, water, food and human touch in nourishing an individual's body, mind and spirit. Our goal is to create a fertile environment for that learning process and to share knowledge from the great oak tree of osteopathy from which craniosacral therapy is a branch. Like little acorns, we can also develop into firmly rooted oak trees and pass onto others the richness of what we have learned.
Acorn Seminars, Inc., offers classes in CST throughout the United States of America and the world. We train therapists and the lay public in the art and science of craniosacral therapy through a comprehensive, educational training program. Our seminars are presented in a lecture and demonstration format with supervised hands-on practice sessions and generous question and answer periods.
With more than 25 years of teaching experience in the craniosacral field, Jim Green DC, MS, LMT founded Acorn Seminars, Inc. with his wife, Regina BS, LMT in January 2003. With over 40 years of combined experience in the bodywork field, we present quality healthcare seminars, offer a certification program in craniosacral therapy and provide clinical sessions here in the US and abroad through our sponsors overseas. We are nationally accredited for teaching classes and provide continuing education hours through the NCBTMB.
Jim has had the pleasure of teaching classes in Australia, Canada, England, Holland, Hong Kong, Iceland, Ireland, Japan, New Zealand, Norway, the Philippines, Puerto Rico, Scotland, Singapore, Trinidad and Tobago, and the United States of America.
How does the Craniosacral Approach fit into your continuing education as a therapist? If you have clients, patients, and loved ones who suffer from constant headaches, backaches, leg or arm pain, or any unexplained malady and they find themselves always sore, tired, or irritable, these symptoms may all be related to fascial strains and restrictions. Fascia is often a key ingredient to pain. When the soft tissue of our body, or fascia, gets injured or inflamed due to any number of reasons, the body reflects those injuries in a constant or chronic tightening, thus influencing the skeletal, endocrine, muscular and nervous systems which translates into pain. Because this often happens gradually, clients may not even be aware of the restrictions taking place in their own bodies. In conventional medicine, treatment of chronic pain syndromes and maladies is often confined to the use of standard practices and procedures (i.e., medication, radiation and surgery) which for many sufferers of chronic syndromes, can feel incomplete or insufficient. With all the medical technology we now have, there is still no good single tool that can objectively evaluate or assess someone's subjective pain.
At Acorn Seminars, Inc., soft tissue and fascia is our specialty. If you have been unable to assist your clients in finding long-lasting pain relief and the idea of coping with a life full of pain and daily prescriptions and their side effects is no longer an option for them, then let Acorn Seminars, Inc. provide you with the tools to take you to the next level in your practice with craniosacral therapy.
To the prospective student, researching craniosacral therapy can be confusing by what looks like a myriad of different cranial schools, philosophies, techniques and even nomenclature. Names include cranio-sacral therapy, craniosacral therapy, cranialsacral therapy, cranial work, cranial therapy and even CST for short. However, upon further investigation, one discovers that they all go back to the original thoughts of Drs.' Andrew Taylor Still, William G. Sutherland, Harold I. Magoun, and John E. Upledger and their inspirational approach to this branch of osteopathy.
What is it about our background that makes our educational approach to craniosacral therapy unique? A few things of interest about your instructor, Jim, include:
started CST curriculum in 1985- took CST1, CST2, SER1, SER2, Advanced 1 and 2 with Dr. John Upledger as the instructor.
teacher training for CST1, CST2, Pediatrics CST, and the Dissection CST course directly under Dr. John Upledger.
worked at the Upledger Foundation's Brain and Spinal Cord Dysfunction Center from 1989 to 1994.
worked as staff therapist at the Upledger Institute's clinic in Palm Beach Gardens, Florida from 1989 to 2002.
developed his own craniosacral therapy class for animals while working at the Upledger Institute and also headed the CST2, Pediatrics and Animal courses for the Upledger Institute in North America.
started teaching for the Upledger Institute in 1990 and taught close to 250 classes.
the first CST practitioner to become certified by Dr. Upledger in techniques level certification.
How does this benefit the student looking for high-quality craniosacral therapy seminars?
high quality experience - you get the instructor's years of experience both clinically and educationally working directly under the tutelage of Dr. John Upledger, both as a clinician and instructor .
consistency- your instructor, Jim Green, teaches all the Acorn Seminars craniosacral therapy classes. This allows for continuity and consistency throughout the whole of the students education and guarantees that each class is built upon a strong foundation and prepares the student well for higher level seminars.
integrative- we are able to combine many schools of thought to offer a well-rounded vision of craniosacral therapy with years of personal experience with Dr. Upledger and through further studies of the works of Drs.' Still, Sutherland, Magoun, Becker, Fulford and Frymann.
historical- Jim has developed classes that are rich in the history of craniosacral therapy and in the osteopathic philosophy in which it originates.
body mechanics- we strive to constantly encourage the therapist to use their bodies in ergonomically balanced and sound ways which allows for longevity in the profession and health for the practitioner.
repetition- the fundamentals you learn in CST-1 are reiterated and will come back to clarify, assist and reinforce your skills throughout the entire curriculum.
personalized- all classes are small enough to ensure individualized attention during the practical, hands-on portions of the seminars as well as question and answers periods during lectures for a more qualitative experience overall. The instructor is present for the entire class.
affordable- as a small company, we are able to keep the classes financially available for every student.
family owned- from answering your phone calls to designing classes and study guides, from organizing and setting up each seminar to the creation of the website and all promotional materials, we strive to create a high-quality, personalized and comfortable workshop experience.
Thank you for choosing Acorn Seminars, Inc. Our aim is to help nurture your new beginnings in craniosacral therapy. Creating a strong foundation for the work increases confidence and competence in your abilities as a therapist and achieves longer lasting pain relief for your clients. This translates to greater health for your clients which makes therapy more effective, financially responsible and generates more positive word of mouth for your business and your future.